Treatment Pre-Certification
United Review Services offers customized Pre-Certification and Utilization Review (UR) programs to insured and self-insured employers. Our dedicated R.N. staff has an average of ten years experience and national UR certification. Only URAC compliant, nationally recognized criteria and guidelines are utilized, along with specialized physician consultants trained in utilization review.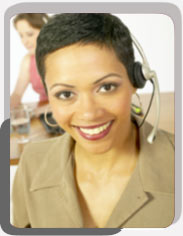 One point of contact for participant, providers and administrator
Dedicated toll-free lines and staff
Specialized Programs for Health, Worker

'

s Comp and Auto No Fault
Fast turnaround time on treatment decisions
Optimal utilization of selected networks
Online claim inquiry and reporting
Our UR programs are independent from any physician network or other alliance, insuring completely objective determinations. Our programs are user-friendly, providing positive communications and a seamless interface with TPAs, carriers, and providers. Our service integrates well with Worker's Compensation, Employee Welfare Disability plans, and Health Benefits programs.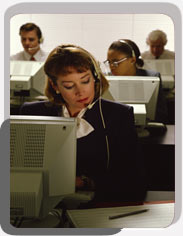 Customized notification procedures, dedicated toll-free phone lines, and customized management reports are made available, and all programs are backed by and interface with United Review Services' extensive Case Management resources, enabling more informed decisions than would be possible with stand-alone UR programs. Because of this, our service also enables early Case Management intervention to provide control over potentially serious cases.
Significant returns on investment are achieved through a competitive fee structure, carefully applied standards of care, direction of care within networks and fee negotiations with out-of-network providers.